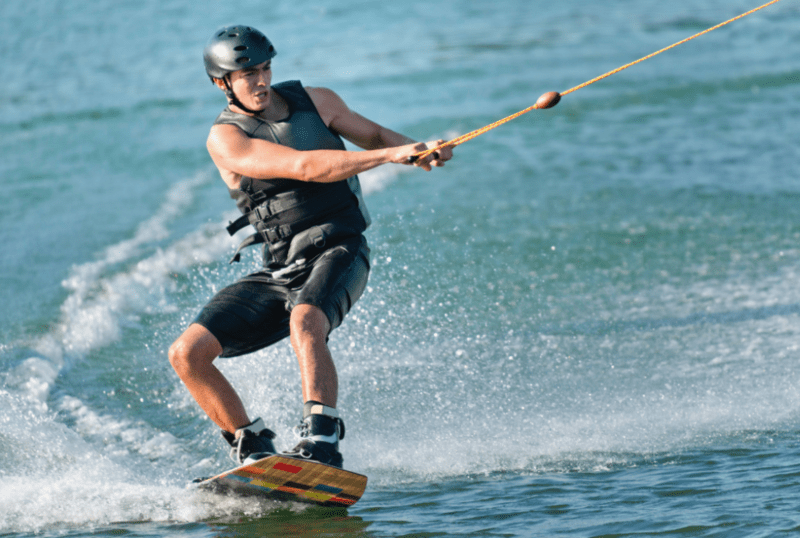 Wake Zone
Booth 545
Don't miss out on the action! Stop by to enjoy live music, relax with food and drinks, check out new gear and water toys—plus hang with top riders!
Meet Wakeboard Pros Drew Danielo, Chad Sharpe & Eric Ruck
Get pointers and tips you can use whether you're new to wakeboarding/wakesurfing or want to level up your skills.
All three pros will be at the show Friday–Sunday.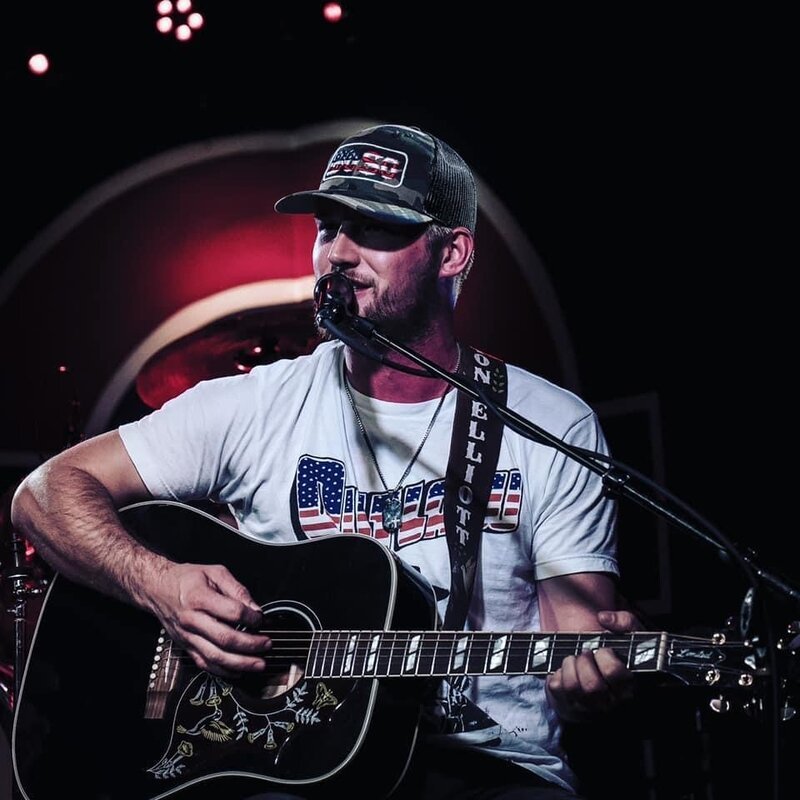 Dalton Elliot—Performing Live
Wake Zone—Booth 545
Enjoy live music! See singer/songwriter Dalton Elliott from Season 17 of American Idol.
Performance schedule:
Thursday/Friday 4:30 pm–8:30 pm
Saturday 1:00 pm–4:00 pm
Sunday 11:00 am–3:00 pm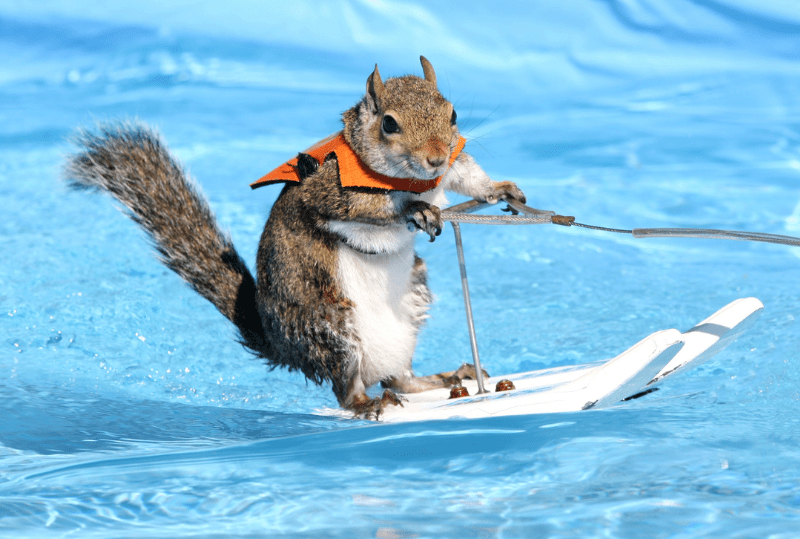 Twiggy, the Waterskiing Squirrel
Booth 590
Don't miss the world's most famous watersports-loving rodent. Twiggy will amaze you as she cruises around her custom-made heated pool.
Thursday 5 pm & 8 pm
Friday 3 pm, 6 pm & 8 pm
Saturday 12 pm, 2 pm, 4 pm & 7 pm
Sunday 1 pm & 3 pm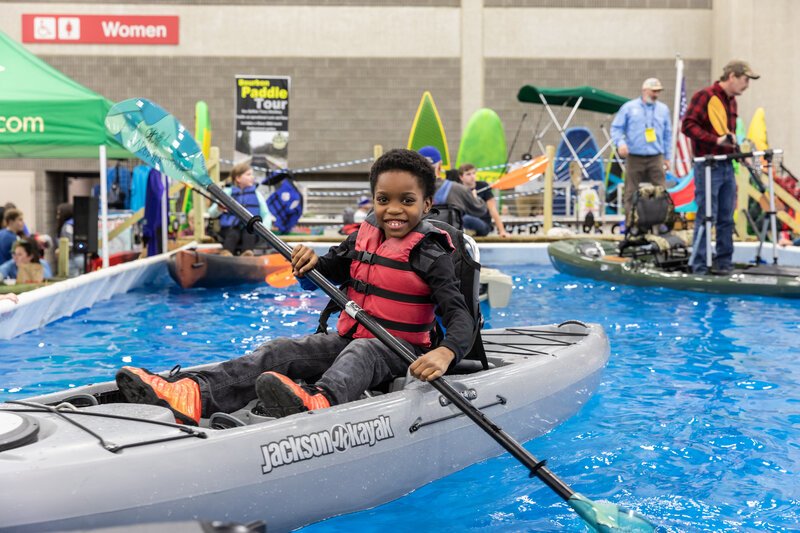 Paddle Sports Demo Pool
Booth 580
Try stand-up paddle boarding (SUP), kayaking and other paddle sports. We'll provide all the gear and instruction you need to take a demo ride—no experience needed. Check out the latest in paddle sports gear and watercraft, too.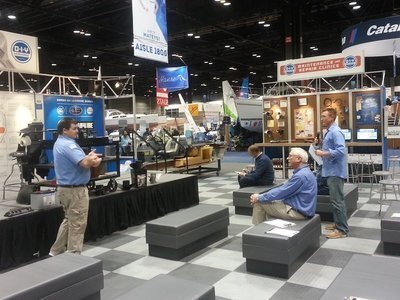 Fred's Shed How-to Center—presented by Progressive
Booth 425
Tips, tricks and DIY advice for every boater—from first timers to experienced captains. Have a boat or engine problem you haven't been able to fix? Stop by and ask our tech expert about it.
CLICK HERE to view full Schedule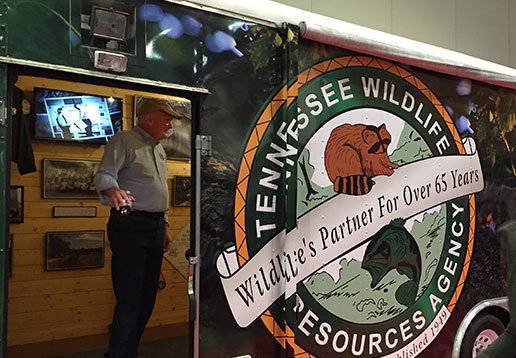 Tennessee Wildlife Resources Agency (TWRA)
Booth 501
Pick-up rules and regulations and schedules for the 2023 boating, fishing, and hunting seasons.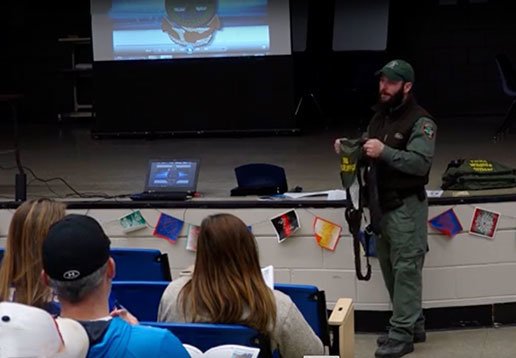 FREE Boating Safety Courses
Friday, January 6, 5:30 pm–9:00 pm
Saturday, January 7, 8:00 am–11:30 am 
Free responsible boating course offered by the Tennessee Wildlife Resources Agency (TWRA) on Friday and Saturday in Show Office Hall C.
There is no charge for the class; however, you MUST purchase a Type 600 Boat Safety Exam Permit and bring it to class with you. 
Permits can be purchased anywhere hunting and fishing licenses are sold
Online registration CLICK HERE

January 6, Friday class—enter passcode NBS1
January 7, Saturday class—enter passcode NBS2

Registration available at the TWRA Booth #501 through Friday, January 6. 
Upon completion of class and exam, show admission is FREE!
NOTE: ONLY TENNESSEE RESIDENTS BORN AFTER JANUARY 1, 1989 NEED TO PURCHASE THE TYPE 600 PERMIT.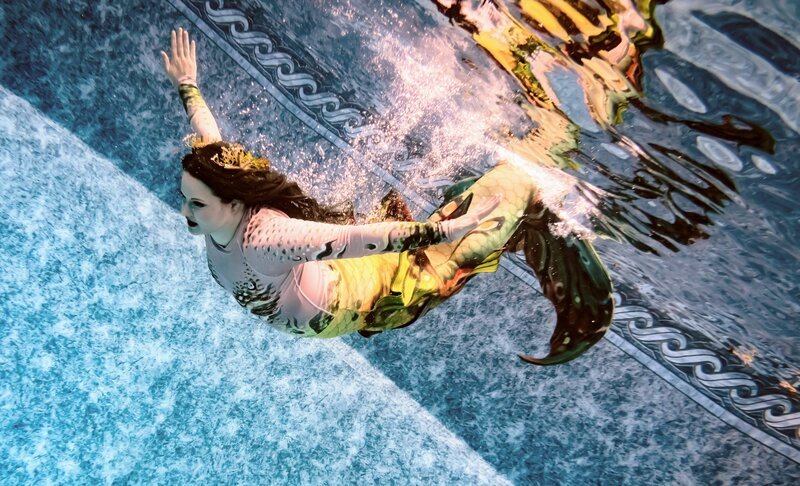 Discover the Magic of Mermaids
Booth 1D
Mermaid Alouette will enchant kids of all ages with her stories and sing-alongs. Keep your camera ready to capture the fun.
Friday, 6:30 pm–8:30 pm
Saturday 11am–1pm & 2 pm–4 pm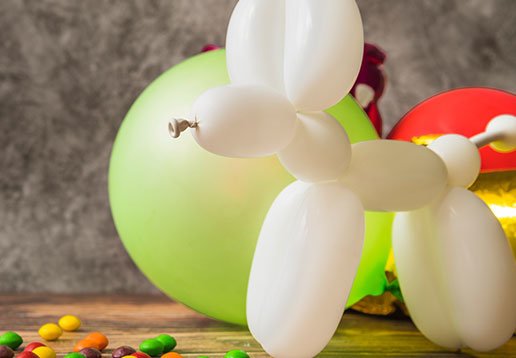 Sean T Hughes—the TN Balloon Guy
Nashville Boat Club, Booth 504
Sean will twist, bend, and shape balloons into animals, headwear and other fun shapes sure to put a smile on your little one's face.
Friday 2 pm-8 pm
Saturday 12 pm-8 pm
Sunday 11:30 am - 3:00 pm