All Speakers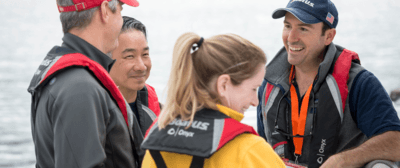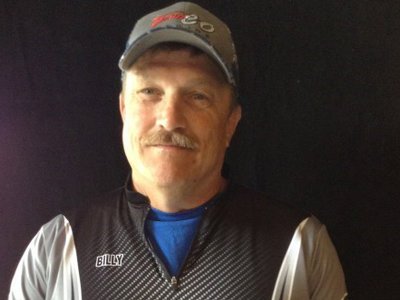 Billy Hurt
Billy Hurt is currently a member of the Ranger Boats Pro Staff and Pro staff of C&O Marine. He guides on Kentucky Lake.  He began his professional fishing career in 1993 with Bassmasters, qualifying for the Bassmaster Elite Series. 
Billy has also fished FLW tournaments and numerous tournament trails on Kentucky Lake.  He was the Tennessee State champion and Southern Division champion in 1999.
Billy is the original owner and builder of Basstubs by Hurt Promotions fishing tanks.  He has appeared at many fishing and outdoor shows presenting fishing seminars.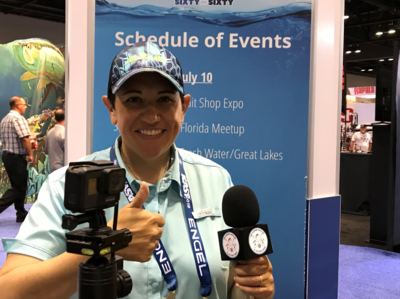 Captain Angie Scott
Captain Angie Scott created The Woman Angler & Adventurer podcast with co-host Captain Barb Carey out of her passion for fishing and her desire to inspire women of all ages to be active outdoors. Angie grew up fishing in the "Land of 10,000 Lakes."  She now resides in Nashville where she spends a lot of time on her houseboat on Percy Priest Lake. Additionally, Angie has many years of experience in the music business and operates an Airbnb in Nashville for tourists. She is a USCG Licensed Captain and offers charters on her beautiful Qwest Pontoon!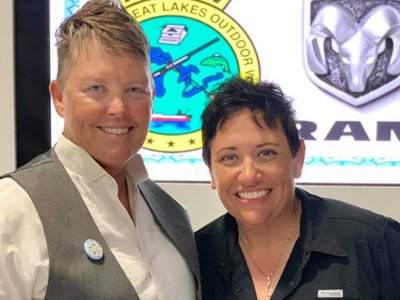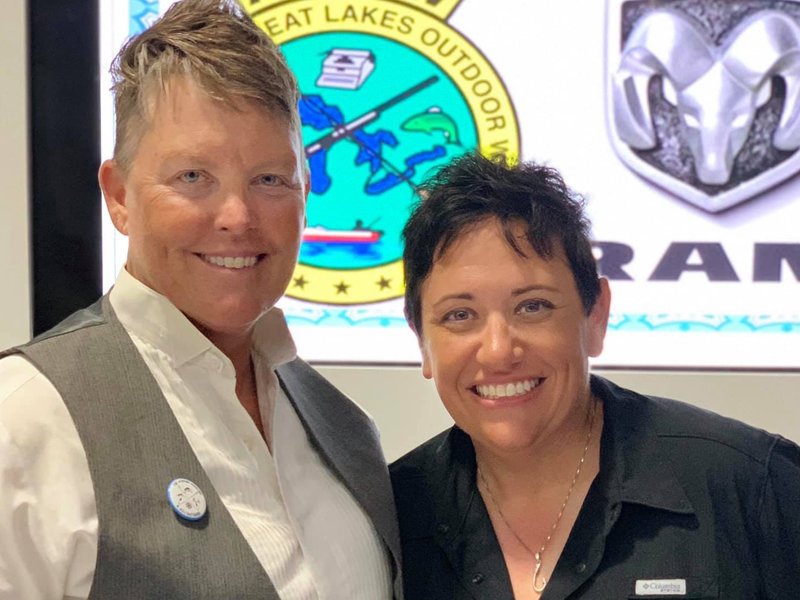 Captain Angie Scott & Captain Barb Carey
Captain Barb Carey
Captain Barb Carey is the Founder and President of Wisconsin Women Fish, and the Woman Ice Angler Project. In addition to producing fishing events for women for over 15 years, Barb is an award-winning outdoor writer and the co-host of the popular podcast The Woman Angler and Adventurer.  Barb loves to fish big water and teaches women how they can take their boats to chase salmon.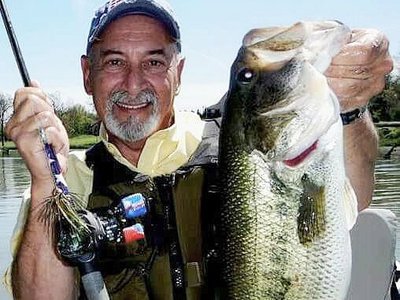 Joey Monteleone
Over fifty years of fish, guiding and chasing multiple species all over North America describes Joey outdoor journey.  Joey has earned a reputation for consistently finding and fooling trophy fish.  For decades Joey has spread the outdoor message in the media on TV on the syndicated program Wild Side, as the outdoor editor on legendary WSM 650 radio and Wild Side radio, in magazines and doing personal appearances across the country. An advocate for the resource and safe boating, Joey recently authored a book, I'LL BE TENNESSEAN YA' and holds multiple pro staff positions with Strike King Lures, Jackson Kayak, Bending Branches Paddles, Lew's Fishing and many more.