Where to Go and What to Throw
Class details:
| Available Sessions* | Location | Instructor |
| --- | --- | --- |
| Friday, January 10, 3:00 pm | The Hawg Trough | Joey Monteleone |
| Saturday, January 11, 7:00 pm | The Hawg Trough | Joey Monteleone |
Class description:
A simplified system for finding fish on any waters, any season and putting together a pattern for landing bass. 
About
Joey Monteleone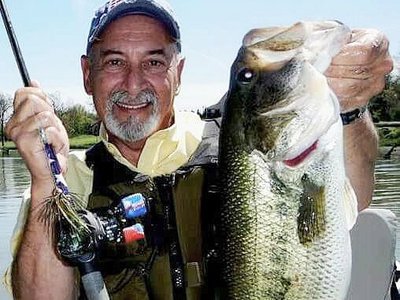 Over fifty years of fish, guiding and chasing multiple species all over North America describes Joey outdoor journey.  Joey has earned a reputation for consistently finding and fooling trophy fish.  For decades Joey has spread the outdoor message in the media on TV on the syndicated program Wild Side, as the outdoor editor on legendary WSM 650 radio and Wild Side radio, in magazines and doing personal appearances across the country.
Other seminars by
Joey Monteleone